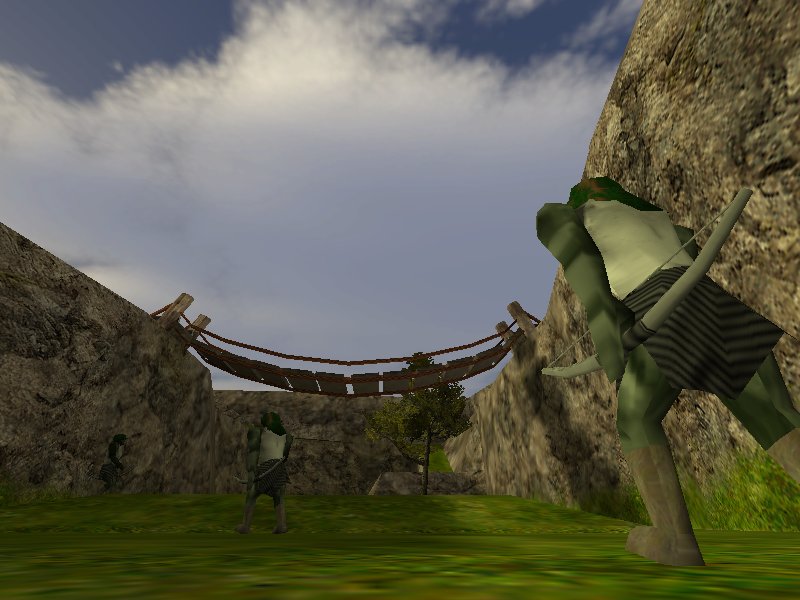 Want a ewok crossbow?
You will need:
A droid with empty inventory
a ewok Storyteller token
A boss Storyteller upgrade
First : Set the ewoks level to 90.
Now go outside of a city where you can drop the Ewok.
Drop it and make it a Boss by targetting the Ewok and clicking the Boss Token.
Now right click on the Ewok and choose to unarm the Ewok
Call your droid.
Right click on the Ewok again and choose OPEN.
Drag and drop the crossbow into your droid - DONT OPEN YOUR DROID to drag and drop it. just drag and drop it on the droid.
Destroy the NPC ewok. Open the droid storage and you have it
More
mmorpg cheats
.
If you enjoyed this post, make sure you
subscribe to my RSS feed!
Read rest of entry