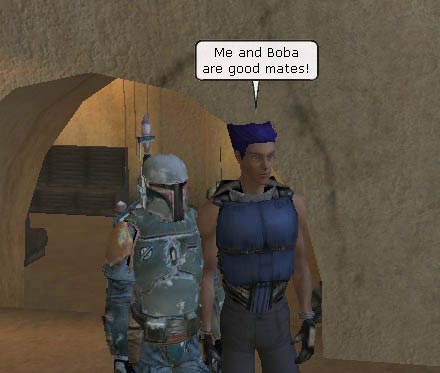 You can afk macro on someone that is afk macroing. Here is the macro you need to make. This will follow and assist the player that is afk.
/Follow *players Name*
/pause 1;
/Assist *players Name*
/m Follow
Put the steal button on your toolbar and make this macro
/ui action toolbarSlot00;
/pause 1;
/m Steal
More
mmorpg macros
.
If you enjoyed this post, make sure you
subscribe to our RSS feed!
or follow us on
Twitter
Read rest of entry